Get Free Access
The Weekly

High-Flyer Notion Planner
Access the Notion High-Flyer Weekly Planner to plan your goals and tasks, as well as manage your client relations to stay on top of your growth. No more flailing, only high-flying.

Please note: you will need a Notion account for this planner. You can grab a free account here. 
By submitting this form, you agree to receive ongoing updates from FreeBirds
Seriously, it's time to get organized.
As the old saying goes: if you fail to plan then you plan to fail.
Imagine this: you've got a million ideas swirling around in that mind of yours, but it can be overwhelming, right? But how do you know what to do to actually push the needle in your business?
Well, fear not! Planning your week helps you to unlock the magic that'll allow you to take charge and make the most of your time and resources, like a real high-flyer.
When you map out your goals and break them down into actionable steps, you gain so much clarity and focus. Say goodbye to feeling lost in the hustle and hello to purpose-driven progress!
And can we talk about resource management? Planning your week means you're allocating your money, energy, and time like a boss! It's like designing a roadmap to success – you'll be saving, thriving, and serving your clients like never before!
No more last-minute stress or burnout with the weekly High-Flyer Planner.
Entrepreneurship is a wild ride, and things can change in a heartbeat. But with a solid plan in hand, you'll be ready to pivot like a pro and tackle any challenges that come your way.
Get organized with the weekly planner and watch your business soar to new heights.
Stop Flailing and Start Planning to Understand...
  Where to allocate your time and energy to create a growing, profitable business you can be proud of
  How to incorporate your personal goals as well as your business goals into your week to balance your life and business
  How to track and manage client relationships with the handy CRM that's included with your planner
  How to prioritize tasks according to your goals and client needs without feeling overwhelmed and over-worked
...to create a business and life
by your own design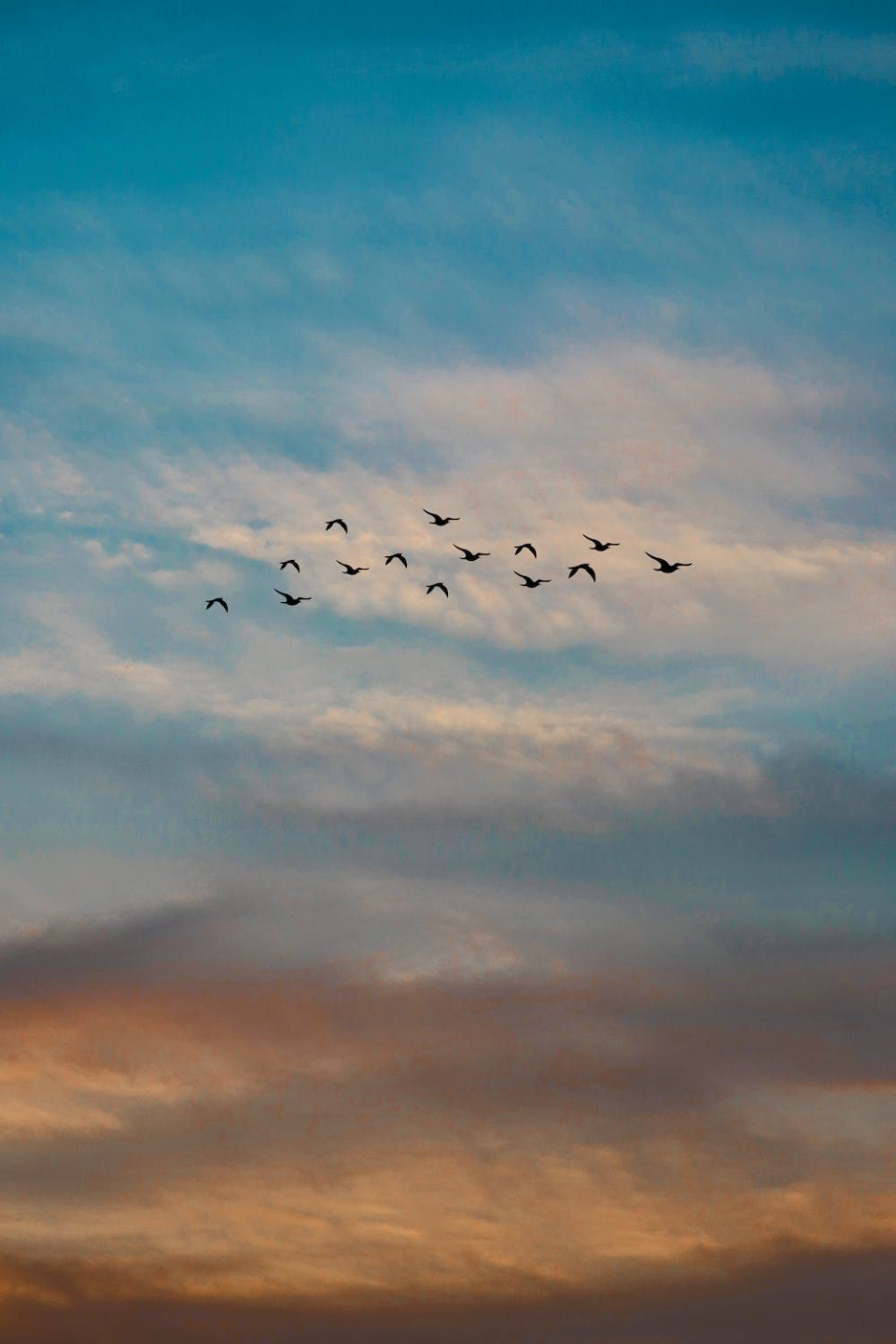 Be a High-Flying Freelancer
Not a Fly-By-Night Idea
---
As a freelancer, it's easy to drown in a sea of tasks and responsibilities if you have no clear sense of direction. As projects and responsibilities start to pile up, missed deadlines, endless to-do's, and burnout can become a fast reality. 
By setting realistic goals and prioritizing tasks based on importance and work-life balance, you'll not only manage your workload effectively, but you'll reduce your stress and create a business you can be proud of.
A prepared freelancer knows their limits, can establish clear boundaries, and manage expectations. They have a system for time management, allowing them to stay focused and organized, ultimately leading to increased productivity and reduced stress. This positive approach to freelancing helps them maintain a healthy work-life balance, leading to greater job satisfaction and long-term success.
Still Here?
Let's Do This!