Become a Trusted
Affiliate Partner
Join the FreeBirds affiliate program to earn money while helping your community.
Apply Now
About the FreeBirds Affiliate Program
---
Picture this: we're on a mission to spread our wings and touch lives far and wide, and we're inviting trusted partners like you to join us on this exciting journey.
As an affiliate, you'll have the opportunity to help those who need the skills, knowledge, and mentorship to grow their business online - and you can earn money while doing it. It's about stepping into a space where we equip you with the tools and resources you need to truly thrive, allowing you to create another revenue stream all while supporting your community.
Apply to become an integral part of our extraordinary success story. 
Let's thrive together.
Apply Now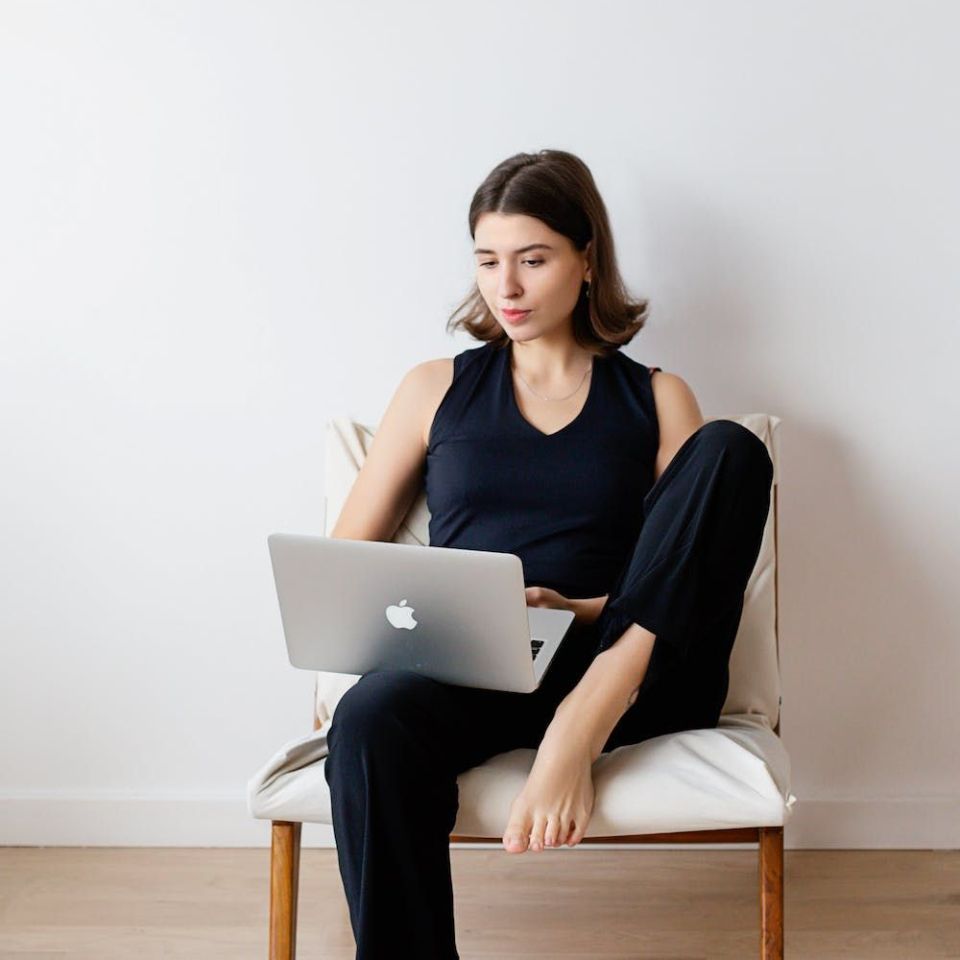 Individuals
From freelancers and consultants to people who just love our mission, individuals around the world are promoting FreeBirds.
Media Outlets
We work with the media outlets including podcasts, blogs, magazines, live events, and more to get the word out about FreeBirds.
Communities
We love working with communities, including influencers large and small, associations, workspaces, accelerators, and more.
Change Lives,
Earn in Return
Joining the FreeBirds affiliate program is a great way to earn money while also providing your community with resources to grow their businesses.
Commission for You
When you share your link, you'll earn 15% commission on qualifying sales.
Discount for Them
When you share your link, your community will save 15% on qualifying products. 
Frequently Asked Questions
How much can I make as an affiliate?
How can I promote the products?
Can I track clicks and sales?
Have a Question? 
Just ask.
---
Complete the form on this page or send an email to the address below. We can answer any questions you may have about becoming an affiliate partner.
Support